Weight Management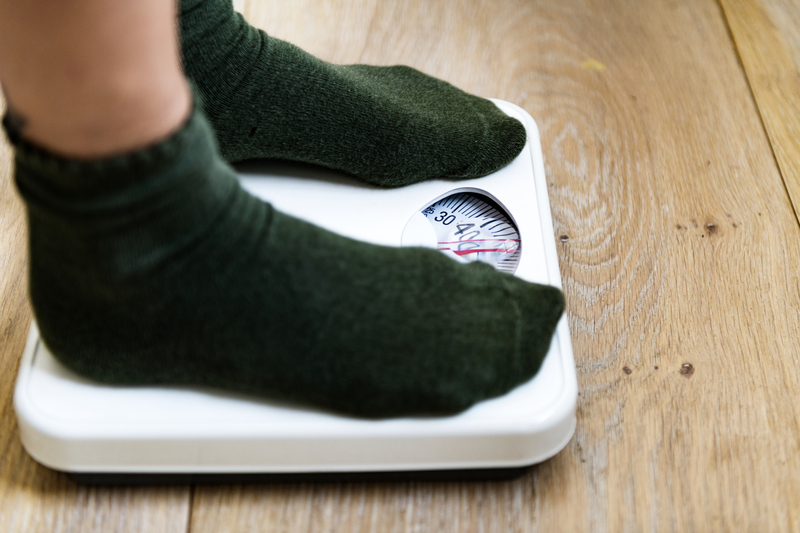 We want to help you get healthy! Changing the way you approach weight loss can help you be more successful in the long run. Our Weight Management Program at Vitality Plus Wellness offers customized plans to help achieve and maintain weight loss. Our program includes weight loss techniques, dietary changes, exercise programs and behavior modifications. Research proves that combining a variety of weight loss and management techniques can increase an individual's chance of long-term success.

Our goal at Vitality Plus Wellness is to assist you in adopting and maintaining a healthy lifestyle.
Our team of licensed and certified Weight Management Specialists will work with you to achieve your desired results. We have several management plans available, designed and customized to fit your individual needs, all within your budget.
Most people only focus on weight loss as their short-term goal. However, setting goals to make changes in your lifestyle by following a healthy eating plan, watching portion size, increasing physical activity, reducing stress, balancing hormones, and improving sleep quality can be much more effective.
Why are health care providers concerned about obesity?
Studies have shown that men and women who are obese have shorter life expectancy than those with normal weight. Obesity increases your risk for : diabetes, high blood pressure, high cholesterol, gout, heart disease, stroke, dementia, gastroesophageal reflux disorder, osteoarthritis, cancer, kidney disease, depression, bladder control problems, only to name a few.
People lose weight at different paces and it is important to keep expectations realistic. Vitality Plus Wellness Center is here to offer comprehensive, individualized assistance plans that are appropriate for you:
Accountability

Medication Therapy

Nutrition Counseling

Exercise Counseling
Obesity is a disease that requires a lifetime of prevention, treatment, and maintenance. Call or click the link below to schedule an appointment, and let Vitality Plus Wellness assist you in transforming your habits so you can live a healthier, happier life.