Cosmetics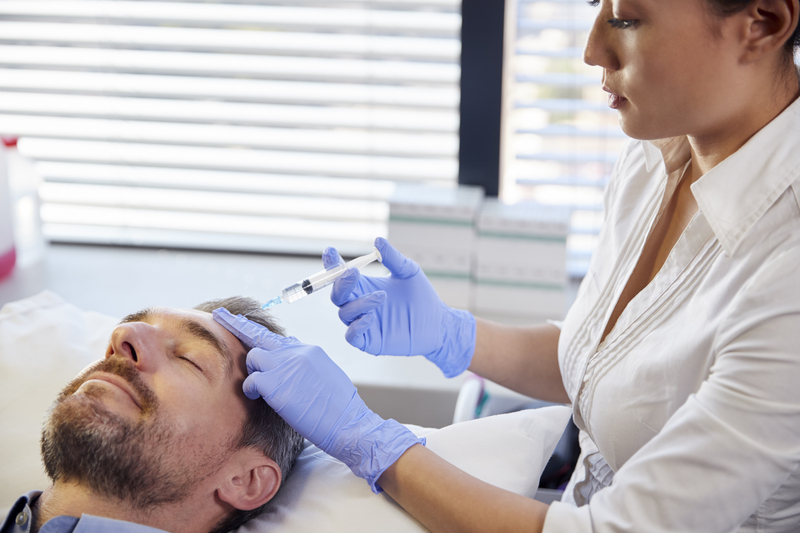 We here at Vitality Plus aim to make you feel and LOOK younger. We offer injectable cosmetics such as Dysport and Botox for those unwanted wrinkles!

Botulism toxins can be used to prevent and treat fine lines and wrinkles. They can also be used to treat chronic headaches and migraines. The procedure only takes a few minutes and the results are fast!
Let us schedule an after hours party! Groups welcome. Other cosmetic options upon requests and consult.